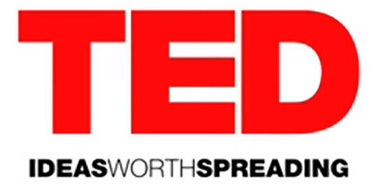 Why read books or papers when there are easily-digestible videos of charismatic experts summarizing their work for you? Here are 5 interesting recent TED Talks, running the gamut from astronomy to metaphysics.
What's the next window into our universe?
How not to be ignorant about the world
But to keep you from getting complacent (and to trap you in a paradox) here's a classic TED talk on why TED talks are terrible.