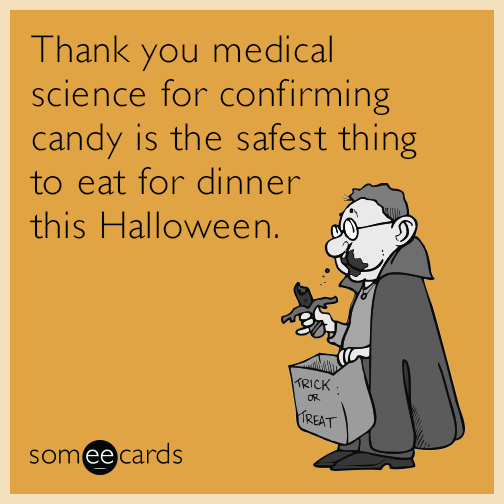 We still have no idea what to eat, but now we're worried about meat. And sugar. And potatoes.  And cranberry sauce.
Want an original costume this Halloween, or an entirely unoriginal one? Just ask Google. If you're a science fan, you can build a playable Pumpkris or perform some spooky experiments or find the geekiest, geekiest costumes.
"And the onslaught on science was painstakingly documented, which tends to happen when you go after librarians." The newly elected Canadian Liberal government has pledged to reverse muzzling policies affecting federal scientists and to reinstate the long-form census.
Should field biologists kill rare specimens of species for study? Many disagree with this longstanding natural history practice, as suggested by to recent debates over the actions of the AMNH's Christopher Filardi who euthanized a moustached kingfisher for further study.
The BMJ has retracted former Memorial University nutrition scientist R. K. Chandra's study on the links between eczema risk and  infant formula/breastmilk, thanks in part to a 2006 CBC documentary.
It is not a good time to be one of higher education's fields of study in the humanities and social sciences, as they have been the target of disdain across the political spectrum. In Canada, Stephen Harper has been notoriously anti-sociology. Now potential Republican candidate Jeb Bush has dismissed the college majors of psychology and philosophy, linking them to  jobs in the fast-food industry. In response, psych majors are describing their meaningful work on Twitter using the hashtag #ThisPsychMajor.