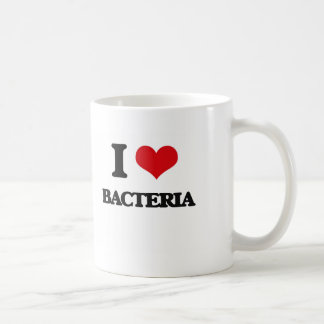 Handy ammunition for the next passive-aggressive note you leave in the office kitchen: coffeemaker drip trays are breeding grounds for varied bacterial communities.
From mouldy to marvellous: the revamped Canada Science and Technology Museum, slated to reopen in 2017, will be an "immersive heritage experience." Just make sure you keep the crazy kitchen.
Just in case pregnant women didn't have enough to worry about, stress hormones are passed on through breast milk. But don't worry too much; it'll just stress you out.
Most research isn't groundbreaking (an extra reason to take the science news cycle with a grain of salt).
Reinventing the condom is turning out to be more difficult than the Bill and Melinda Gates Foundation initially thought.
After $2.5 million US dollars, there is still no evidence that we're holograms (Arnold Rimmer, Jem, and the Doctor from Star Trek Voyager excluded, of course).